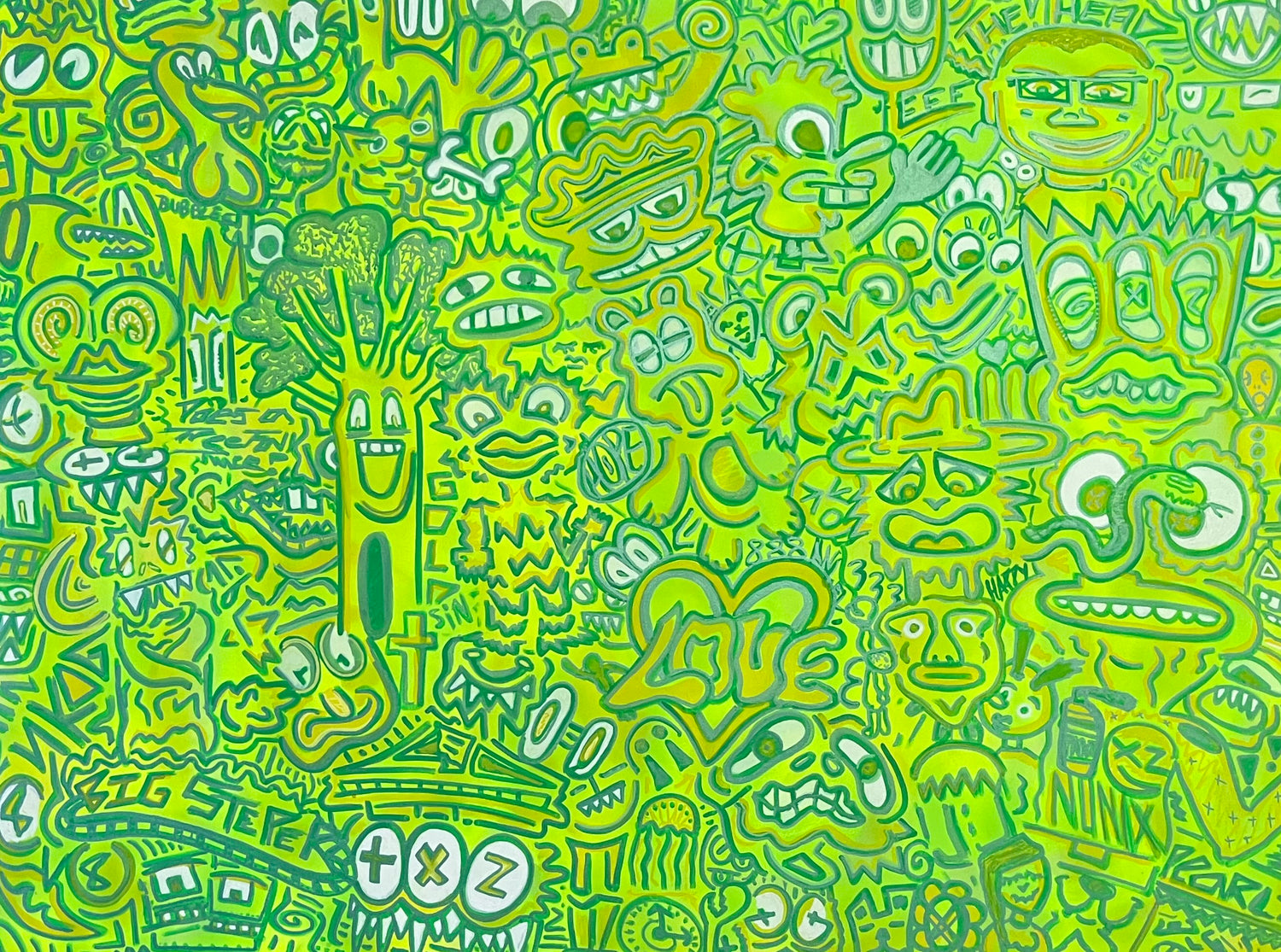 All Merchandise Currently Avaliable
Having a hard time finding the item your looking for, press the button below to see our full catlog or contacct @nunix_x on instagram with any inquries, questions or concerns.
All Items
Nunix
Nunix is an artists/ designer born and raised in New York. Inspired by the colors and the dirt of the city, dark themes are potrayed through out his artwork disgused by vibrant colors and abstract exagerations. There is no limits to what Nunix can create including, artwork, apparel, sculptures and music.
Prints

Canvas prints are handmade and hand signed, all prints guarenteed to be high quality.

Artwork

Buy handcrafted pieces of artwork in various sizes and styles

Commisions

For custom pieces and or commisions please contact Nunix on instagram @nunix_x